Our group training programs are conducted by professional instructors who understand that everyone has different fitness levels and accordingly allow you to train at an intensity that you are comfortable with.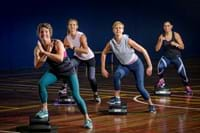 Change It Up Training is more than a workout.
We are a support system.
We empower. We inspire.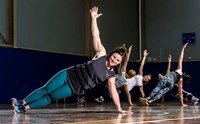 We challenge. We motivate.
We support. We care.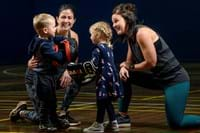 Change It Up Training will help you live your best life.